The on demand car wash helps the organization associates the auto proprietor with the sellers, who will wash the autos in the close-by area
The technological landscape is ever-changing and the dominance of technology in our day-to-day life is seen with the shift of every possible service online. The car wash app is one such service that has gained popularity in recent times. A few decades ago nobody could imagine getting car maintenance or car wash services through their phones. Smartphones and technological advancements have made this possible.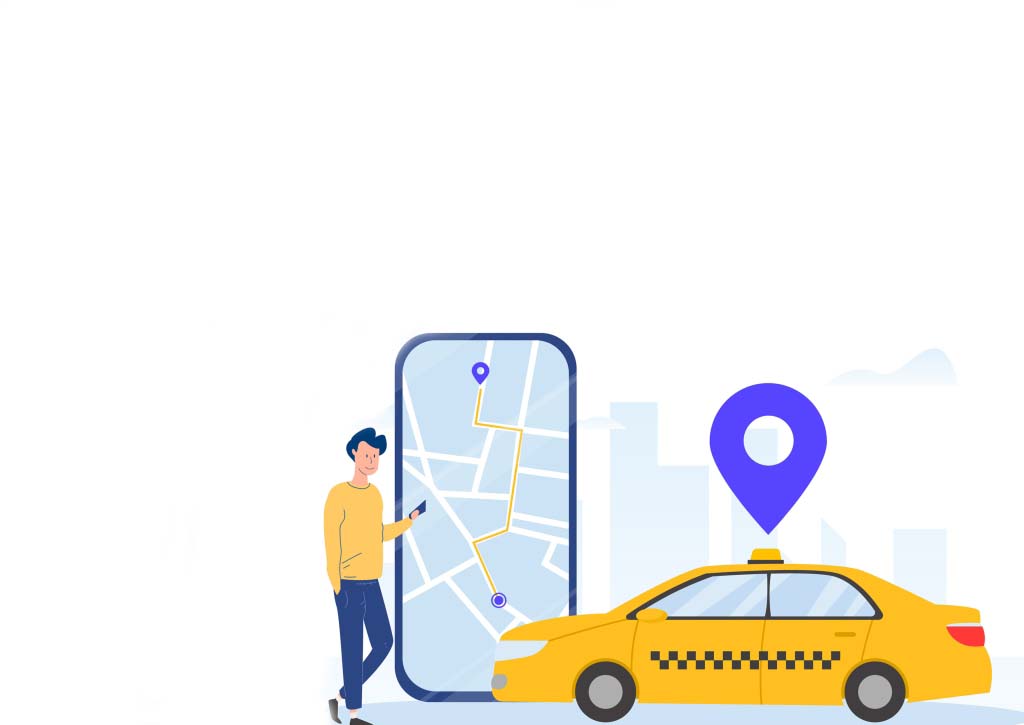 Easy Onboarding
Login / Register / Social Login
Rich UI
Categories & Sub Categories
Confirmation with Service Details
Order Tracking
Status Updates
Schedule Order
Account Overview
Order History
Reviews & Ratings
Promos, Offers & Coupons
Multiple Payment Options
Help & Support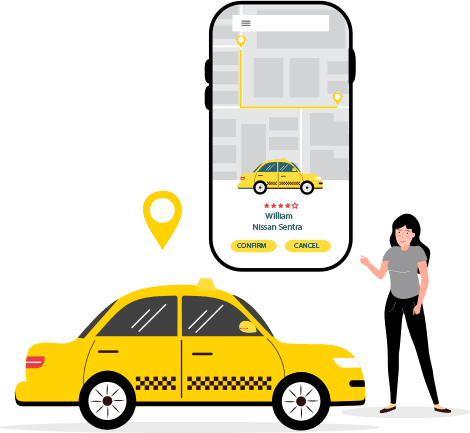 Easy to use
Rich UI
Account Overview
Order Notification
View Order Information
Order Fulfillment Status
Delivery History
Location tracking
Help & Support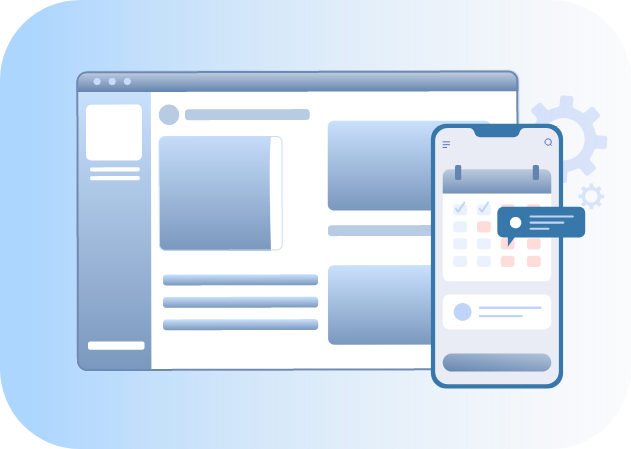 Easy to use
Rich UI
Account Overview
Dashboard to view orders, customers, delivery status
Control center
Manage partners
Manage Category
Manage Vehicle
Customer Management
Manage Orders
Manage Promotions & Coupons
Email Settings
Notification Message Settings
Language settings
Management Payments & Commissions
Manage Ratings & Reviews
Export menus, orders, customers to '.CSV'
Manage Drivers
Image Library
Reports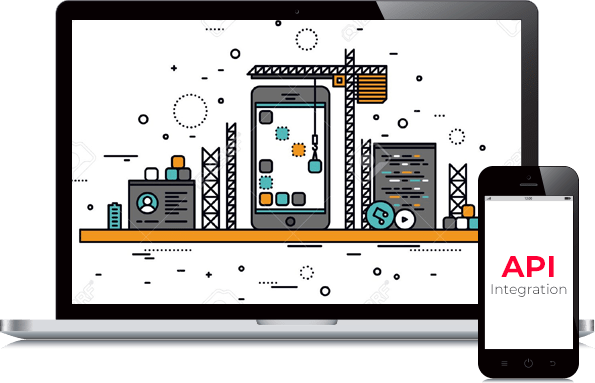 Payment gateway like Stripe, PayPal and more
Facebook API, Instagram API
And other necessary API's we can integrate for you
Looking for a Technology Partner for your Car wash Business?
We are excited to be a part of your Car Wash Business. Please fill in the below contact information and one of our Expert will get in touch with you shortly.
Contact Us