Fitness clone app is your one-stop destination to make instant money whilst getting the world onto a Fitness regime on their terms
Fitness programs are something that will never go out of fashion. Due to the desk-bound lives that we lead, we have very little time for our bodies and that is where your app will help and motivate people to get into a routine for their health. While your clients become fitter with each session, your business is having a building workout of its own! Get the worlds fighting fit with your app. The fitter the world gets, the fitter your business. The general trend of the world these days is to be moving towards a fitter and healthier tomorrow. This is why; you must make sure that you can tap into the tremendous potential of its commercial value. This app will make sure that you don't miss out on any earning opportunities that the business has waiting for you.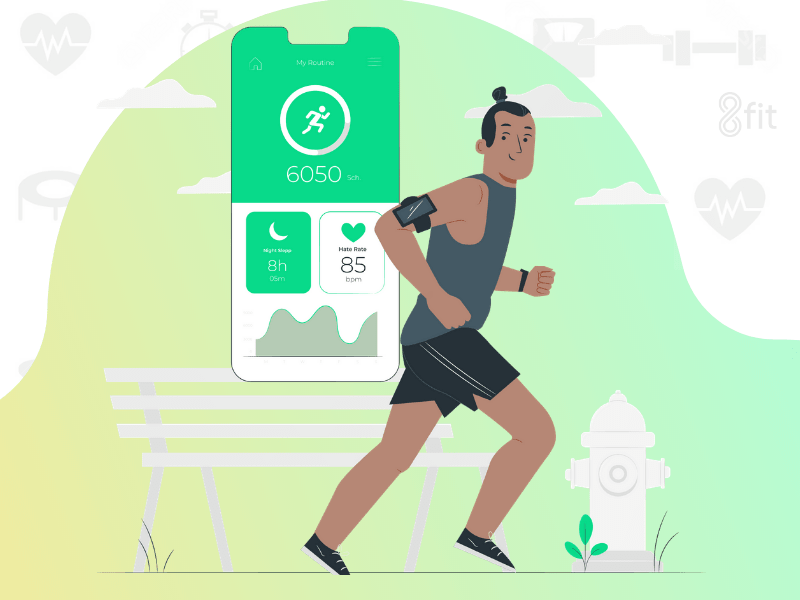 Multilanguages
Real time tracking
Book now or schedule for later
Promocode and referal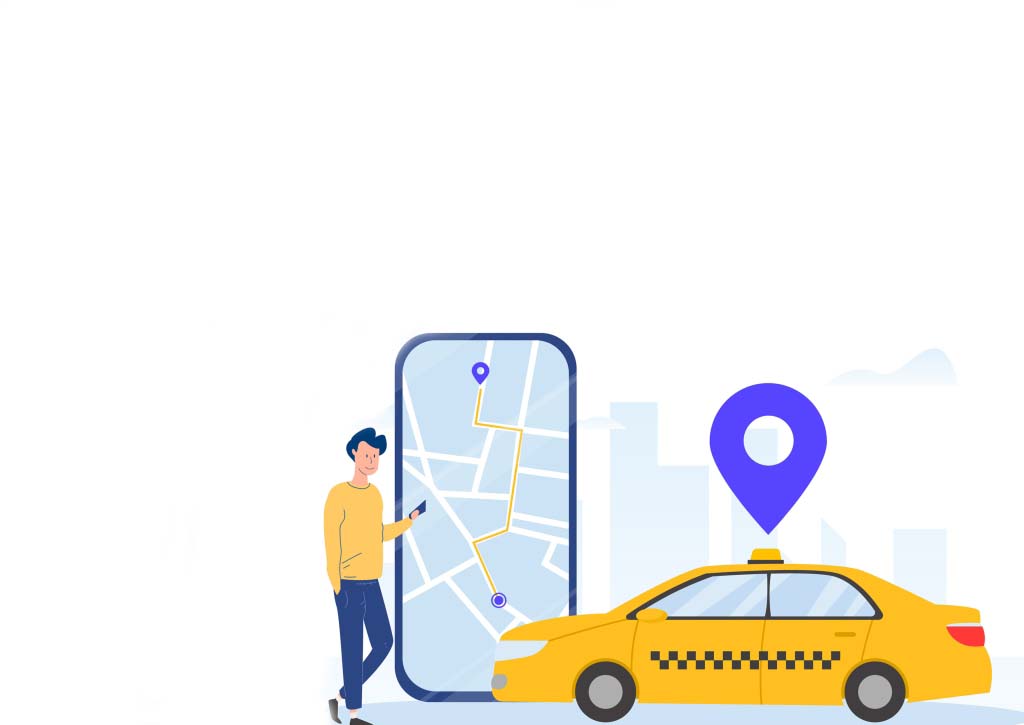 Easy Onboarding
Login / Register / Social Login
Rich UI
Categories & Sub Categories
Confirmation with Service Details
Order Tracking
Status Updates
Schedule Order
Account Overview
Order History
Reviews & Ratings
Promos, Offers & Coupons
Multiple Payment Options
Help & Support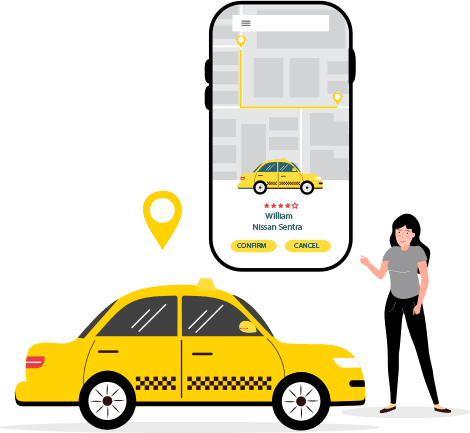 Easy to use
Rich UI
Account Overview
Order Notification
View Order Information
Order Fulfillment Status
Delivery History
Location tracking
Help & Support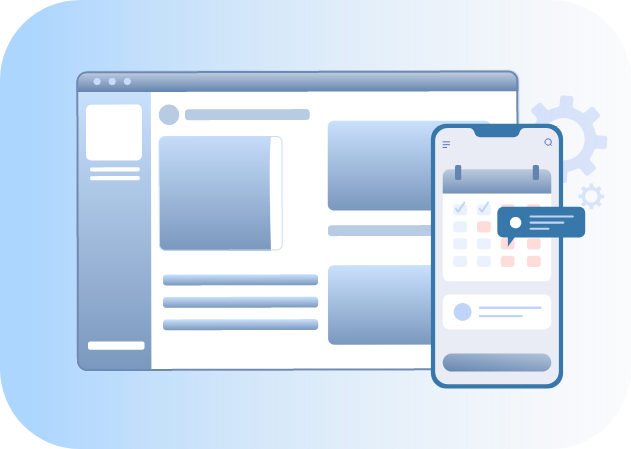 Attractive Dashboard
Account Overview
Dashboard to view orders, consumers, service providers
Control center
Manage orders
Manage Service Providers
Consumer Management
Assign Orders
Manage Promotions & Coupons
Manage Newsletter Templates
Email Settings
Notification Message Settings
Language settings
Management Payments & Commissions
Manage Ratings & Reviews
Export products, orders, consumers to '.CSV'
Manage Shopper
CMS pages
Image Library
Analytics & Reports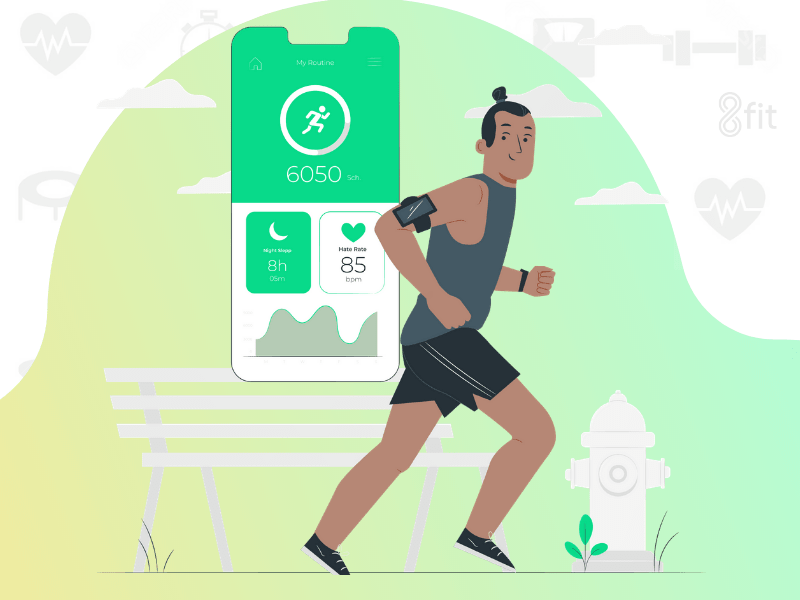 Multilanguages
Real time tracking
Book now or schedule for later
Promocode and referal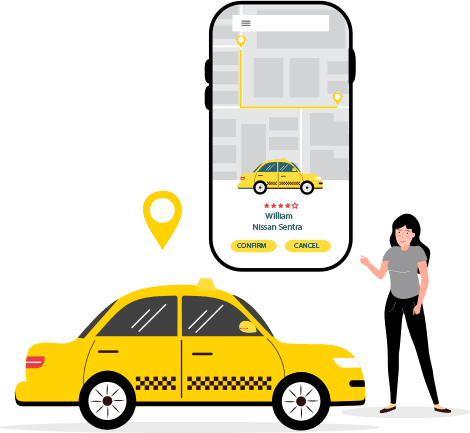 STRIPE PAYMENT GATEWAY
APP COLOR & LOGO CHANGE
LANGUAGE CHANGE
CURRENCY CHANGE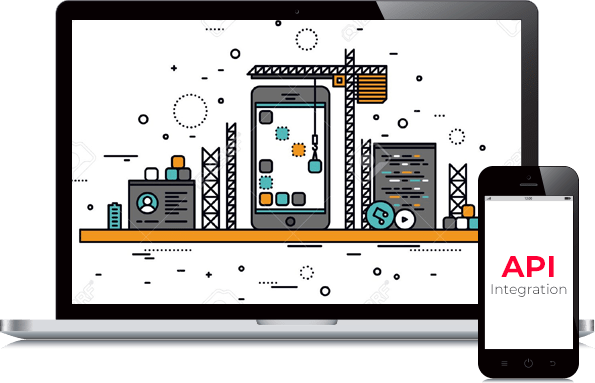 Payment gateway like Stripe, PayPal and more
Facebook API, Instagram API
And other necessary API's we can integrate for you
Looking for a Technology Partner for your Fitness Trainer Business?
We are excited to be a part of your Fitness Trainer Business. Please fill in the below contact information and one of our Expert will get in touch with you shortly.
Contact Us