On-Demand Food Delivery App For Food Delivery Startups, Restaurants, Cafe, Bar,Lounge & Club.
Start your online food delivery business similar to UberEATS, GrubHub, Doordash within minutes
Customized Food Delivery App
With internet exploding and the growing need for food delivery, restaurants & food startups are in process of taking food delivery to online and mobile. The primary benefit of On-demand food delivery app is the ease it delivers. People do not have to approach a restaurant, nor they have to call and speak to the manager, they can just find the favorite restaurant and order food in few clicks. We help restaurants & food delivery startups with building customized Food Delivery Apps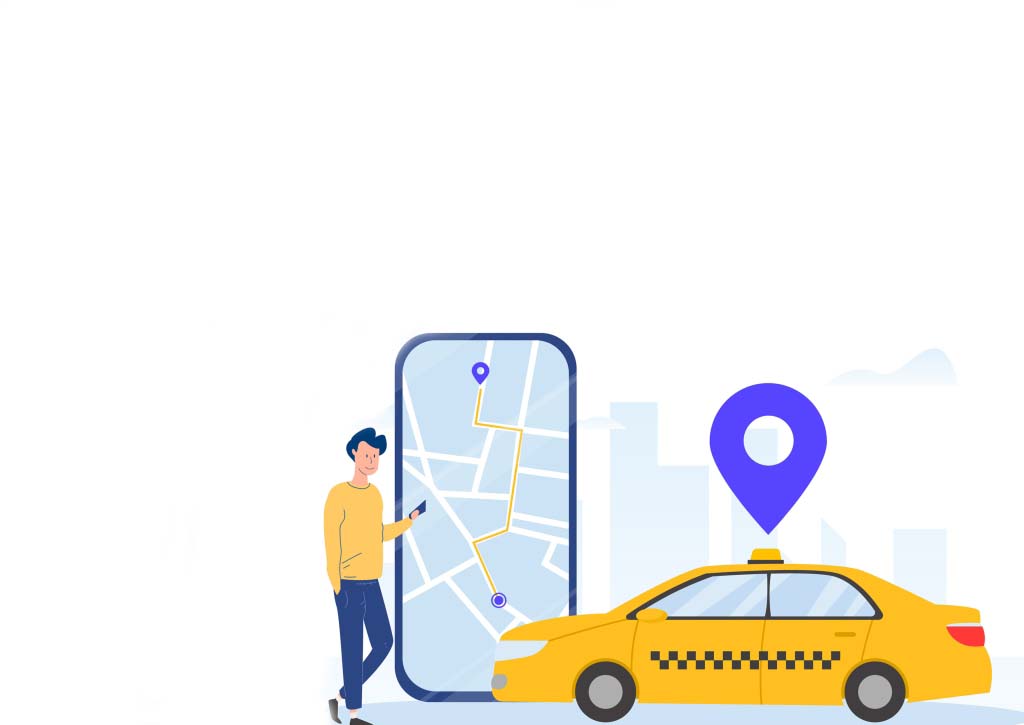 Easy Onboarding
Find & Locate Nearest Restaurants
Rich UI
Browse Menu
Smart Filters
Order Tracking
Re-order
Schedule Order
Account Overview
Sign up using Facebook & Google
Order History
Reviews & Ratings
Promos, Offers & Coupons
Multiple Payment Options
Help & Support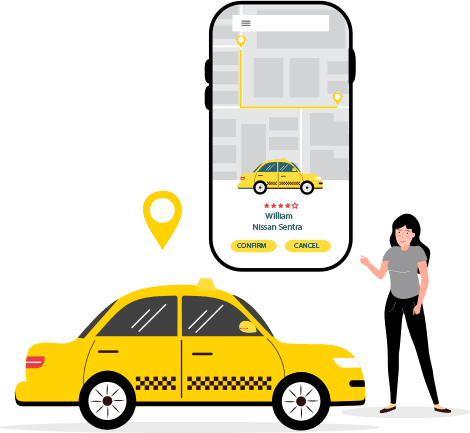 Easy to use
Rich UI
Account Overview
Order Notification
View Order Information
Order Fulfillment Status
Delivery History
Location tracking
Help & Support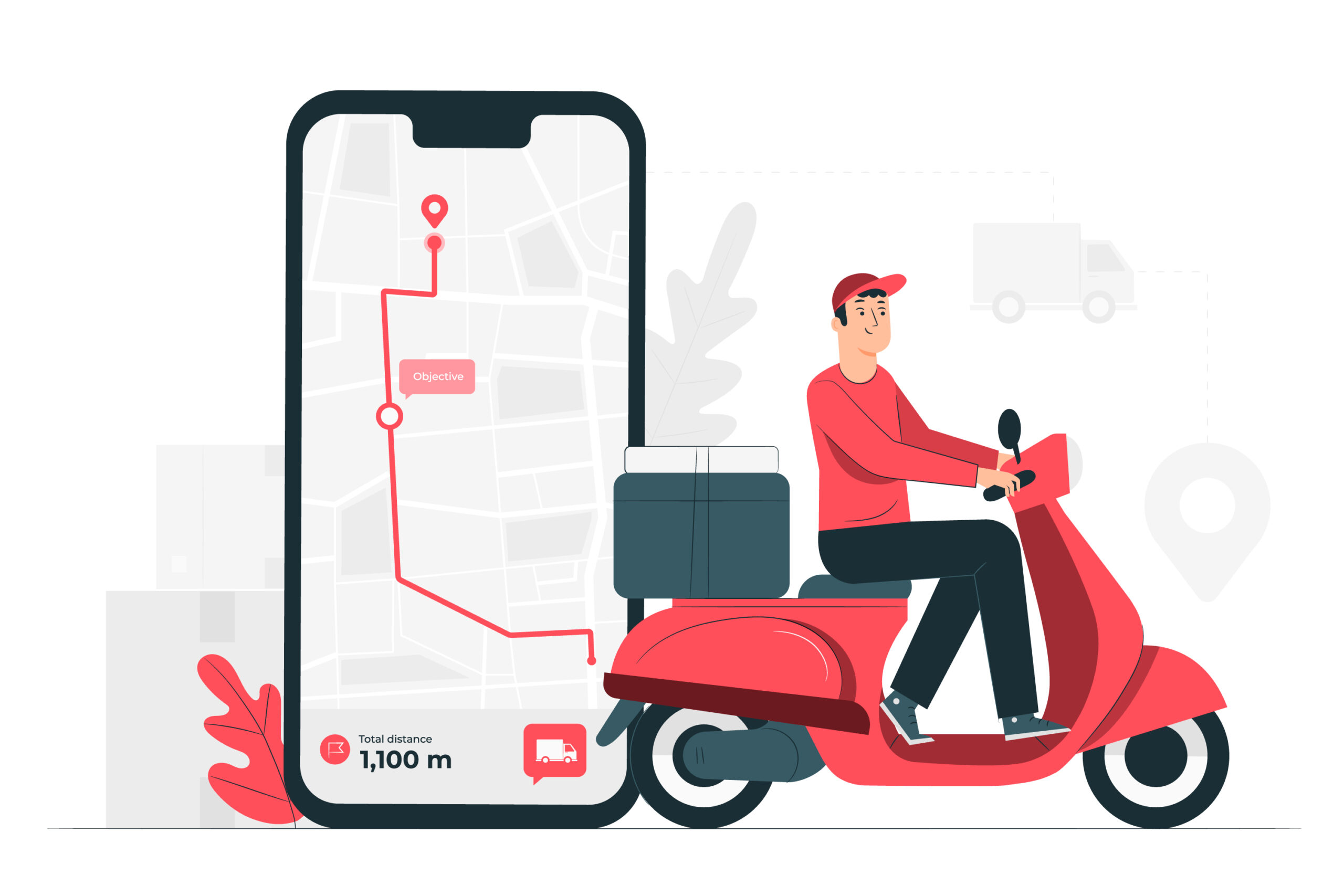 Easy to use
Rich UI
Manage Restaurant Information
Manage Menu & Ingredients
Manage Functioning Hours
Manager Orders
Manage Promotions & Coupons
Order Alerts
Track Delivery
Manage Ratings & Reviews
View Customer Details
Export Menu, Orders, Customers to .CSV file
Help & Support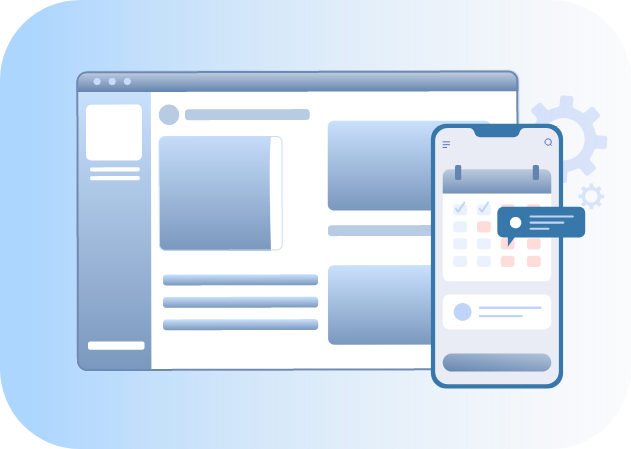 Easy to use
Rich UI
Account Overview
Dashboard to view orders, customers, delivery status
Control center
Manage Restaurants
Manage Menus
Customer Management
Manage OrdersManage Promotions & Coupons
Notification Message Settings
Language settings
Management Payments & Commissions
Manage Ratings & Reviews
Export menus, orders, customers to '.CSV'
Manage Drivers
Image Library
Reports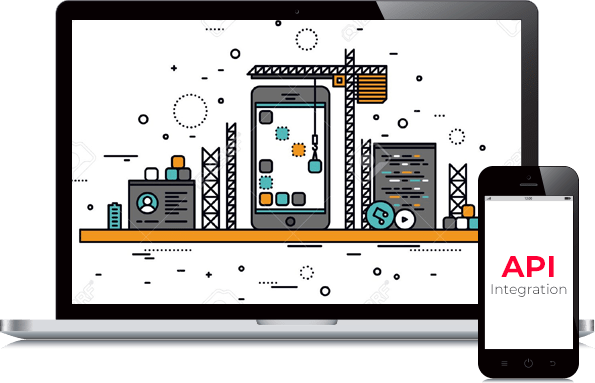 Payment gateway like Stripe, PayPal and more
Facebook API, Instagram API
And other necessary API's we can integrate for you
Looking for a Technology Partner for your Food Delivery Business?
We are excited to be a part of your Food Delivery Business. Please fill in the below contact information and one of our Expert will get in touch with you shortly.
Contact Us