THE BEST ON DEMAND GROCERY APP FOR YOUR BUSINESS!
If you have been waiting to get your hands on the perfect on demand mobile app based system that can help in promoting and supporting your Grocery Delivery business then you are at the right place!
Our team of dedicated and experienced professionals has created the most robust, feature rich and business wise solution that can make ordering grocery an absolute breeze for your customers, a profitable venture for the grocery stores, an earning source for the delivery drivers and an absolute business goldmine for you!
Our app has got it all! Its top features include Contactless Deliveries, Inventory list uploads, Driver availability and much more.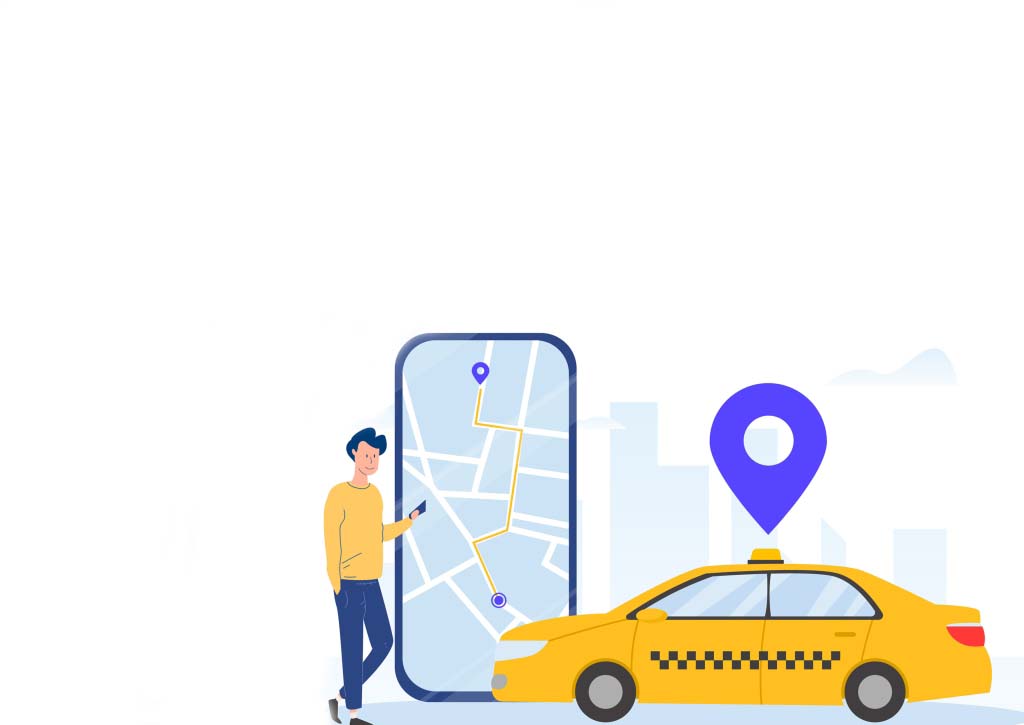 Easy Onboarding
Find & Locate Nearest Supermarket using Postcode
Rich UI
Browse Products
Smart Filters
Order Tracking
Re-order
Schedule Order
Account Overview
Order History
Reviews & Ratings
Promos, Offers & Coupons
Mailing List (Newsletter)
Multiple Payment Options
Help & Support
Store appEasy to use
Rich UI
Manage Store Information
Manage Products
Manage Functioning Hours
Manager Orders
Manage Promotions & Coupons
Order Alerts
Track Payments
Track Delivery
Manage Ratings & Reviews
Manage Mailing list
Manage Newsletters
View Consumers Details
Export Products, Orders, Consumers to .CSV file
Help & Support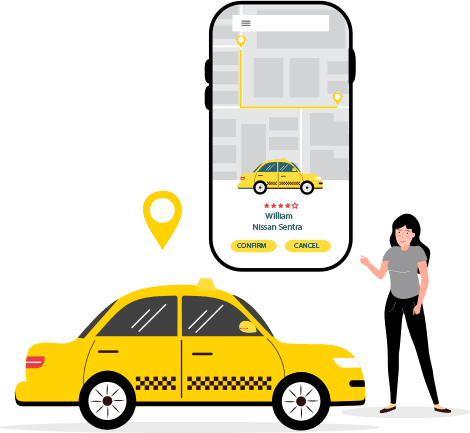 Easy to use
Rich UI
Account Overview
Order Notification
View Order Information
Order Fulfillment Status
Delivery History
Location tracking
Help & Support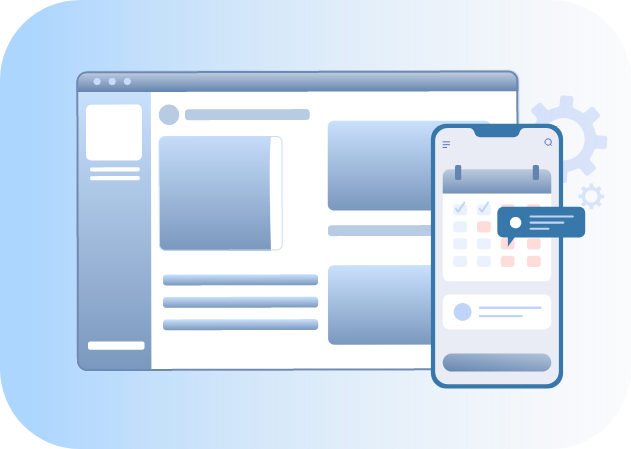 Easy to use
Rich UI
Account Overview
Dashboard to view orders, consumers, delivery status
Control center
Manage Supermarkets
Manage Products
Consumer Management
Manage Orders
Assign Orders
Manage Promotions & Coupons
Manage Newsletter Templates
Email Settings
Notification Message Settings
Language settings
Management Payments & Commissions
Manage Ratings & Reviews
Export products, orders, consumers to '.CSV'
Manage Shopper
CMS pages
Image Library
Analytics & Reports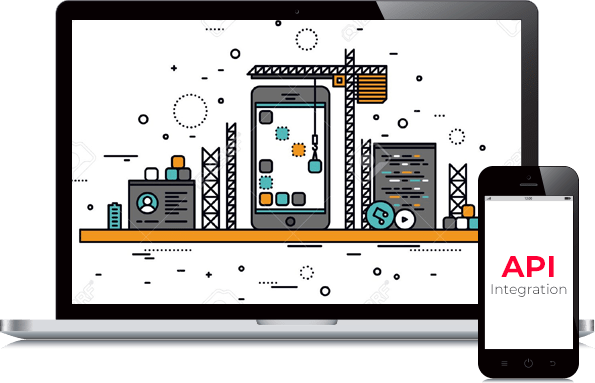 Payment gateway like Stripe, PayPal and more
Facebook API, Instagram API
And other necessary API's we can integrate for you
Looking for a Technology Partner for your Grocery Delivery Business?
We are excited to be a part of your Online Grocery Delivery Business. Please fill in the below contact information and one of our Expert will get in touch with you shortly.
Contact Us