On Demand House Cleaning App
Let Your Customers Get Sparkling Clean Home Within Few Clicks At Their Doorsteps
A fast effective and quick solution for all your customers who need effective house cleaning at the click of a button. The word, "Cleaning" was given more importance during the pandemic and post pandemic both. Launch the advanced technological House Cleaning app solution.
Integrated with Exclusive New Features that defines the success of an App that enables you to offer unparalleled cleaning services to your customers. This is easy to use and accomplishes all the cleaning related needs in a few clicks.
House Cleaning system is a complete white label app solution for entrepreneurs looking to get into the on-demand home services/house cleaning industry. Our House Cleaning On-Demand Solution can be tailored for any kind of house cleaning services. Being a leading Apps Development Company, we also provide our clients with a post app deployment service for a specific time period. We made sure that it functions flawlessly on all the app platforms.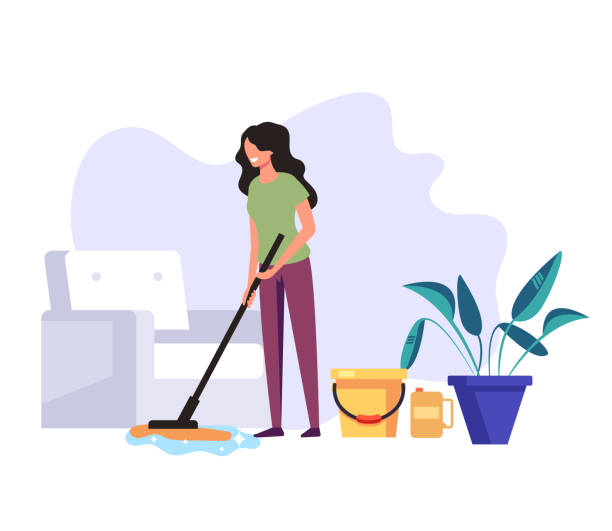 Multilanguages
Real time tracking
Book now or schedule for later
Promocode and referal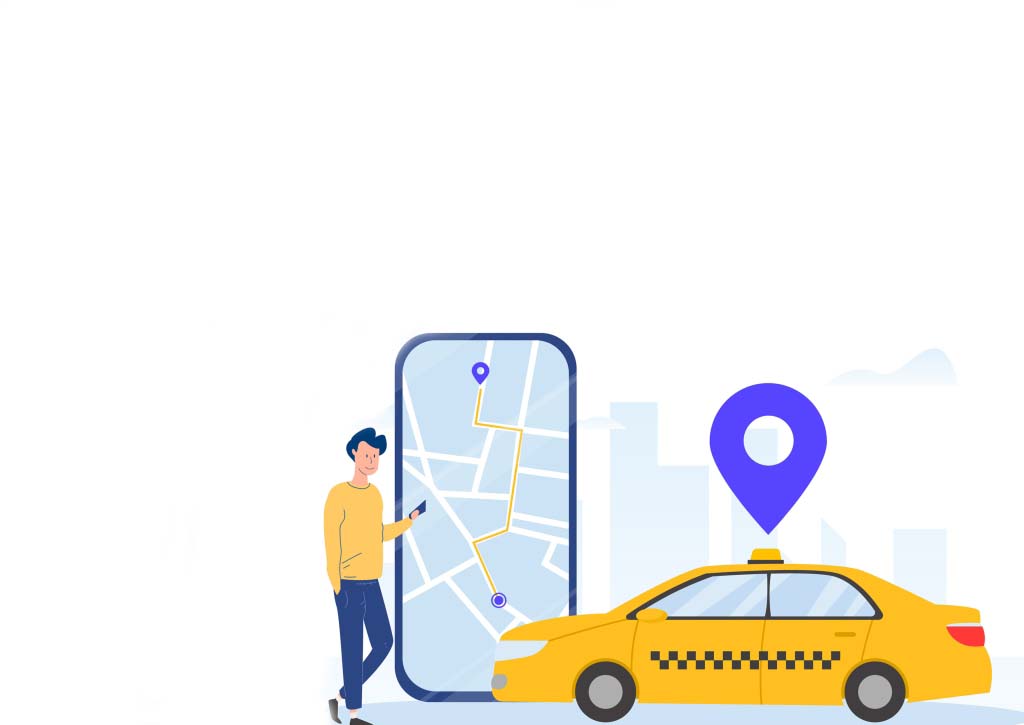 Easy Onboarding
Login / Register / Social Login
Rich UI
Categories & Sub Categories
Confirmation with Service Details
Order Tracking
Status Updates
Schedule Order
Account Overview
Order History
Reviews & Ratings
Promos, Offers & Coupons
Multiple Payment Options
Help & Support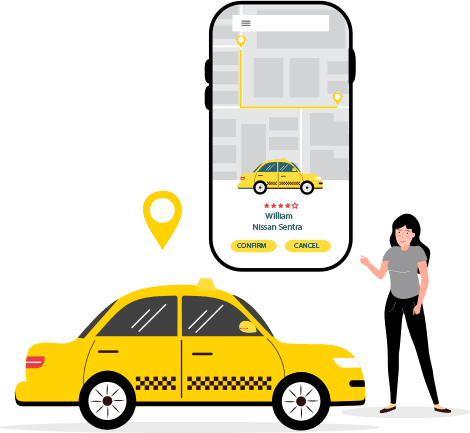 Easy to use
Rich UI
Account Overview
Order Notification
View Order Information
Order Fulfillment Status
Delivery History
Location tracking
Help & Support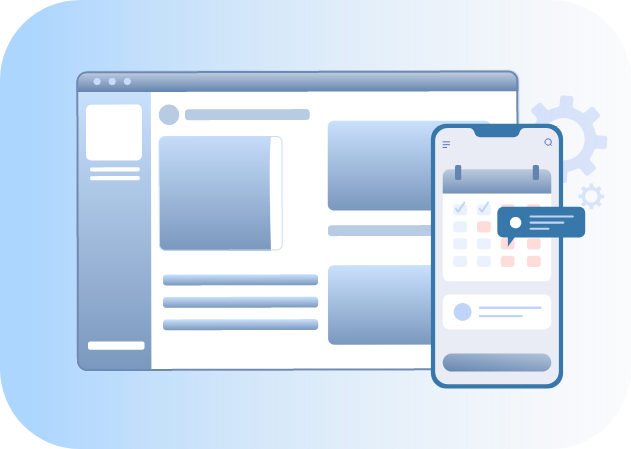 Attractive Dashboard
Account Overview
Dashboard to view orders, consumers, service providers
Control center
Manage orders
Manage Service Providers
Consumer Management
Assign Orders
Manage Promotions & Coupons
Manage Newsletter Templates
Email Settings
Notification Message Settings
Language settings
Management Payments & Commissions
Manage Ratings & Reviews
Export products, orders, consumers to '.CSV'
Manage Shopper
CMS pages
Image Library
Analytics & Reports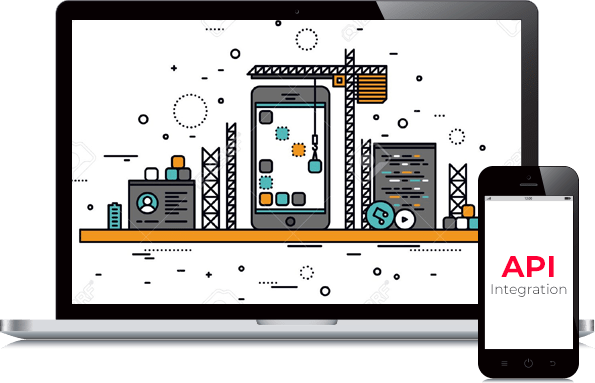 Payment gateway like Stripe, PayPal and more
Facebook API, Instagram API
And other necessary API's we can integrate for you
Looking for a Technology Partner for your on Demand House Cleaning Business?
We are excited to be a part of your on Demand House Cleaning Business. Please fill in the below contact information and one of our Expert will get in touch with you shortly.
Contact Us