Develop an Exceptional on demand Mechanics App. The Mechanic app solution helps you enter the on-demand market. The app constitutes impeccable features to help your mechanic business flourish in the long run.
Automobiles getting malfunctioned is a common thing. But when and where it could get malfunctioned is not something we could be sure of. At those times of uncertainty, it is not always possible to find a mechanic in a nearby location. In some cases, we may end up finding no mechanics. Today, with the potency of technology, these shortcomings can be eliminated. And the trump card to this can be an app like Uber for mechanics.
Uber for mechanic app is a marketplace where car mechanics from different locations register themselves, and when any user is stuck at a location nearby them and requests for a mechanic via the app, they can help them. In this way, the users do not have to worry about being stranded in unknown places with their car because wherever they are, they can get a mechanic via the Uber for mechanics app.
Launching an app like Uber for mechanics can give you a head start in this arena as the possibilities of being the first in your localities are high. Be the pioneer and capitalize on this young market. We've got you covered. Call us to know more about this opportunity.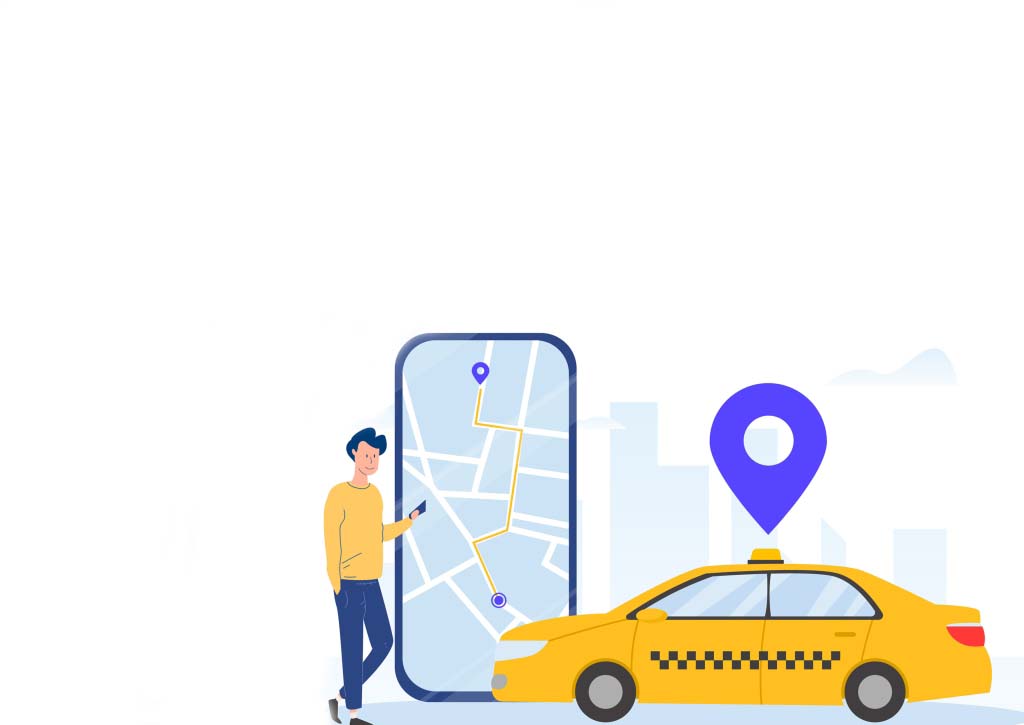 Splash Screen
Login / Register / Social Login
Rich UI
Verification by Number
Advanced Search filter
Confirmation with Service Details
Order Tracking
Status Updates
Call service provide
Invoice Details
Re-order
Schedule Order
Account Overview
Order History
Reviews & Ratings
Promos, Offers & Coupons
Multiple Payment Options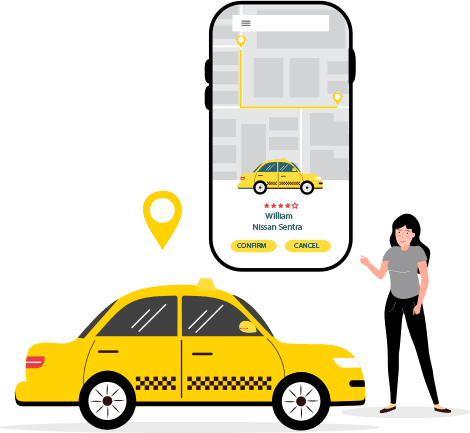 Rich UI
Splash Screen
Easy to use
Login / Register
Verification by Number
Online/offline toggle
Add field of expertise
Account Overview
Order Notification
Accept or reject order request
View Order Information
Order Fulfillment Status
Order History
Location tracking
Rating & Reviews
Help & Support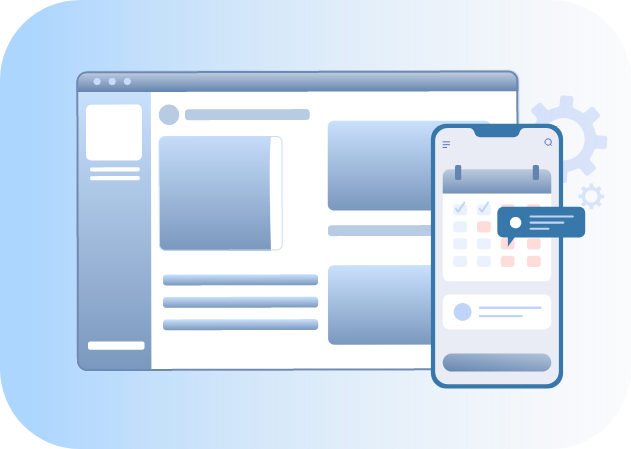 Easy to use
Rich UI
Account Overview
Dashboard to view orders, customers, service providers
Control center
Manage Service Provider
Manage Category
Customer Management
Manage Orders
Manage Promotions & Coupons
Email Settings
Heat View in Admin
Notification Message Settings
Language settings
Management Payments & Commissions
Manage Ratings & Reviews
Export menus, orders, customers to '.CSV'
Manage Drivers
Image Library
Reports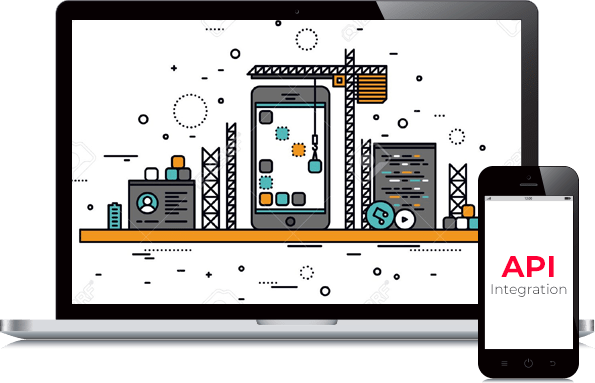 Payment gateway like Stripe, PayPal and more
Facebook API, Instagram API
And other necessary API's we can integrate for you
Looking for a Technology Partner for yours on Demand Mechanic app Business?
We are excited to be a part of yours on Demand Mechanic app Business. Please fill in the below contact information and one of our Expert will get in touch with you shortly.
Contact Us