Whether you are looking for carpooling or transportation services for furniture, vehicles, and pallets, On Demand Logistics app got you covered.
Grow your business and offer your customers extraordinary experience by introducing them to your newly built movers app solution. Get a customer app, driver, dispatcher panel and admin panel as a complete service management software for your business.
Make shifting hassle-free for customers. Provide them with the real time tracking option so that they can access easily where their furniture, Vehicle or Pallet actually is. Give your drivers a complete access so that they can update when they reach a destination.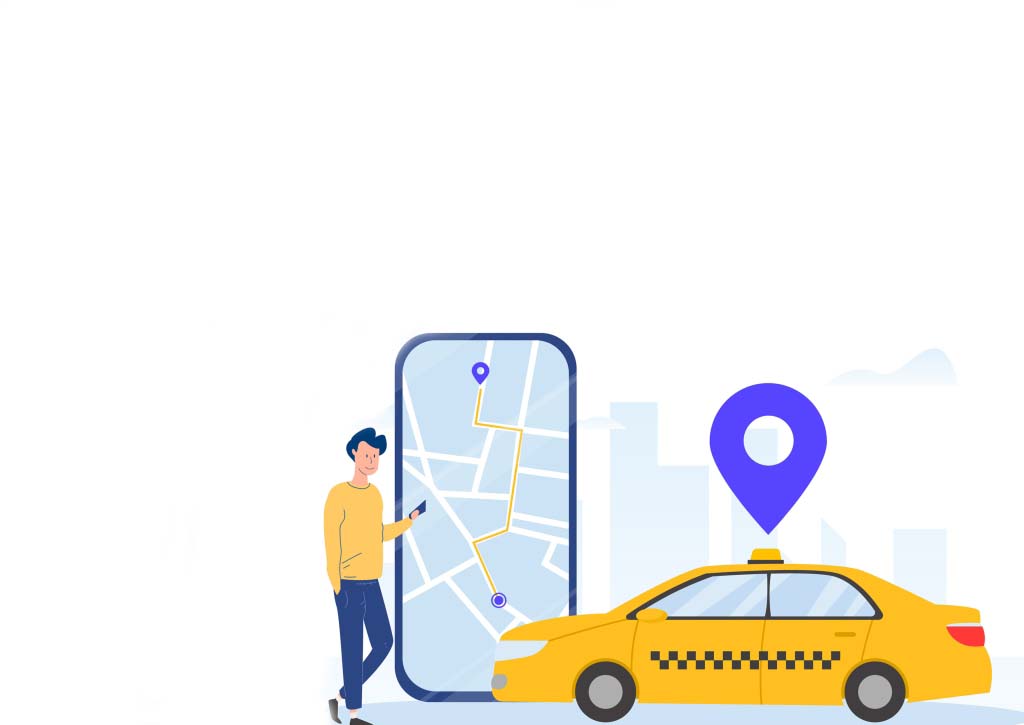 Easy Onboarding
Login / Register
Rich UI
Choose Service
Confirmation with Service Details
Order Tracking
Status Updates
In App chat feature
Re-order
Schedule Order
Account Overview
Order History
Reviews & Ratings
Promos, Offers & Coupons
Multiple Payment Options
Help & Support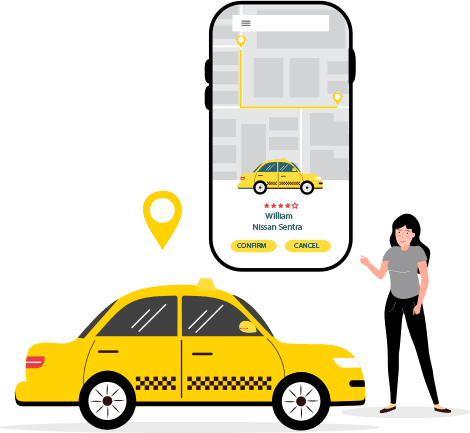 Easy to use
Rich UI
Account Overview
Order Notification
View Order Information
Order Fulfillment Status
Delivery History
Location tracking
In App chat feature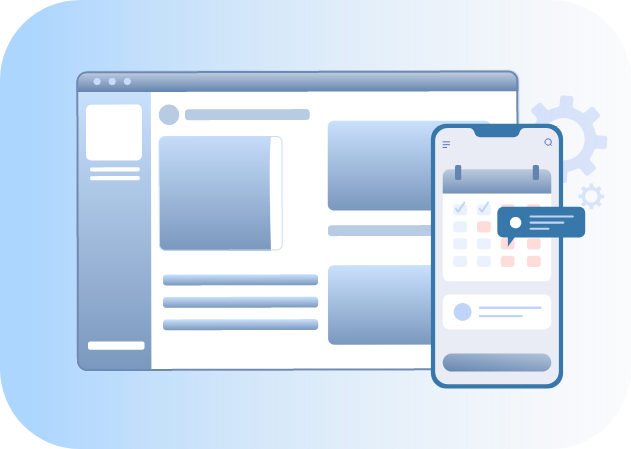 Easy to use
Rich UI
Account Overview
Dashboard to view orders, customers, delivery status
Control center
Manage Category
Manage Vehicle
Customer Management
Manage Orders
Email Settings
Notification Message Settings
Language settings
Management Payments & Commissions
Manage Ratings & Reviews
Export menus, orders, customers to '.CSV'
Manage Drivers
Image Library
Reports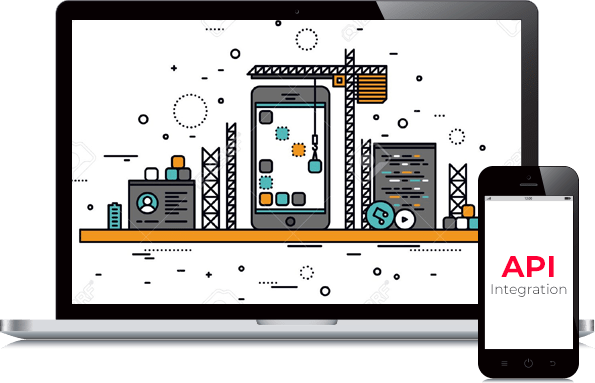 Payment gateway like Stripe, PayPal and more
Facebook API, Instagram API
And other necessary API's we can integrate for you
Looking for a Technology Partner for your On Demand Movers Business?
We are excited to be a part of your On Demand Movers Business. Please fill in the below contact information and one of our Expert will get in touch with you shortly.
Contact Us