In today's life, we are surrounded by issues of cranky boilers, pipe blockage or leaky toilet, etc. Exactly when these sudden issues crop up, our home gets messed up and we look out for uber plumbers in our region to get the issue settled.
Managing fitting and fixing of water supply and sanitation for individual houses or complete residential area is tedious. Earlier, approaching a plumber is like finding a needle in a haystack, now it's a breeze. The network world connects users and plumbers easily with plumbing service apps. Be a part of a smart and lucrative society with Z Square on Demand plumbers app.
Plumbing service app connects and pave way for entrepreneurs to earn. on Demand plumber's app is well-packed with coded modules and market ready functions. The qualified business resource from Z Square will show the big picture instantly.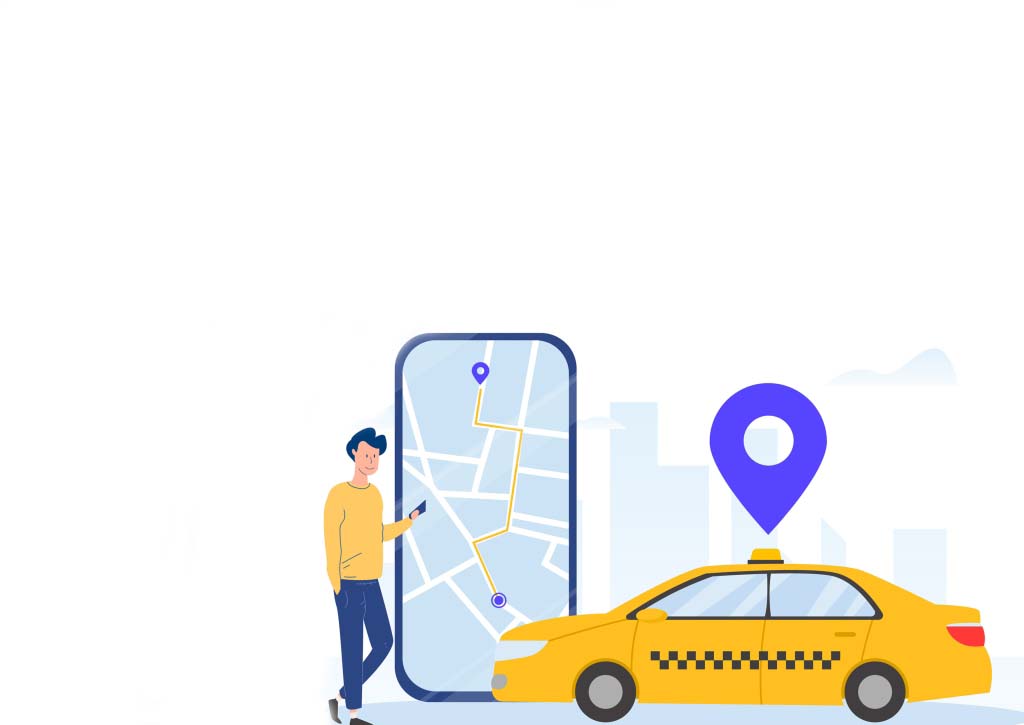 Splash Screen
Login / Register / Social Login
Rich UI
Verification by Number
Categories & Sub Categories on Home Page
List of available plumbers
Confirmation with Service Details
Order Tracking
Status Updates
Invoice Details
Re-order
Schedule Order
Account Overview
Order History
Reviews & Ratings
Promos, Offers & Coupons
Multiple Payment Options
Help & Support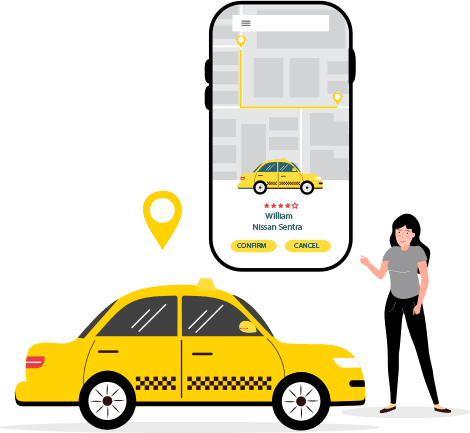 Rich UI
Splash Screen
Easy to use
Login / Register
Verification by Number
Online/offline toggle
Account Overview
Order Notification
Accept or reject order request
View Order Information
Order Fulfillment Status
Delivery History
Location tracking
Rating & Reviews
Help & Support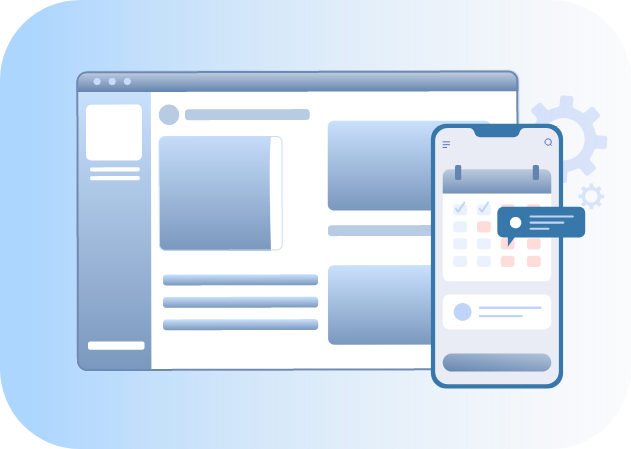 Easy to use
Rich UI
Account Overview
Dashboard to view orders, customers, delivery status
Control center
Manage Service Provider
Manage Category
Manage Sub Category
Customer Management
Manage Orders
Manage Promotions & Coupons
Email Settings
Heat View in Admin
Notification Message Settings
Language settings
Management Payments & Commissions
Manage Ratings & Reviews
Export menus, orders, customers to '.CSV'
Manage Drivers
Image Library
Reports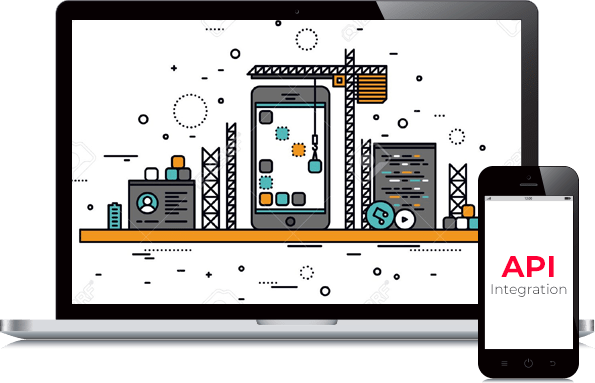 Payment gateway like Stripe, PayPal and more
Facebook API, Instagram API
And other necessary API's we can integrate for you
Looking for a Technology Partner for your on Demand plumbers app Business?
We are excited to be a part of yours on Demand plumber's app Business. Please fill in the below contact information and one of our Expert will get in touch with you shortly.
Contact Us