Uber Clone, Most Reliable Taxi App
With our most reliable Taxi App you can turn your conventional fleet business into a digital platform and jump into the online world with well-developed software that ensures easy management of taxi bookings with a robust admin dashboard.
Uber clone is an on-demand taxi booking software that helps expand business reach by providing ride-hailing services to customers anytime. With complete tech support and easy to use interface, we inspire customers to start using ride-hailing services whenever they need them. The latest tech support ensures to meet customers' expectations and helps in delivering the required services. Fantastic modules and features integration provide great convenience and luxury to customers.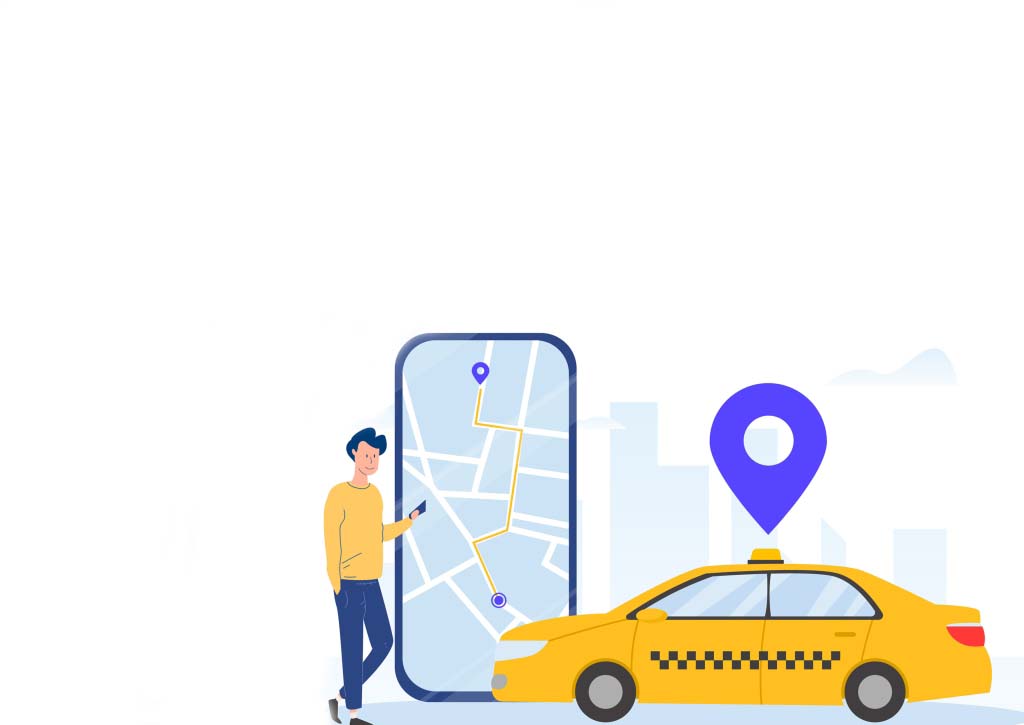 Ride Now or Schedule
Trip Acceptance Notification
Reviews and Rating
Multiple Payment Option
Apply The Promo
Rent A Car
Change/ Cancel Ride
Live Geo-tracking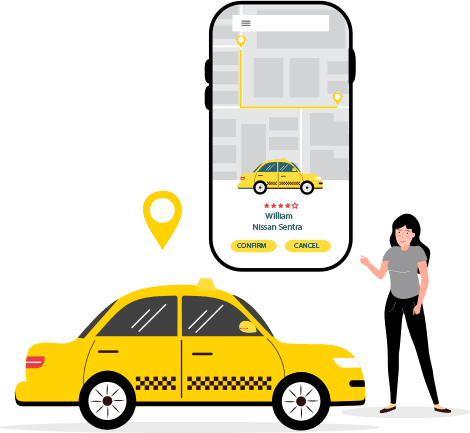 Registration/Submit Document
Online/offline Toggle
Easy Accept or Reject Request
Trip Earnings
Map Integration
Driver Support Chat
Automatic Billing
Share Referral Code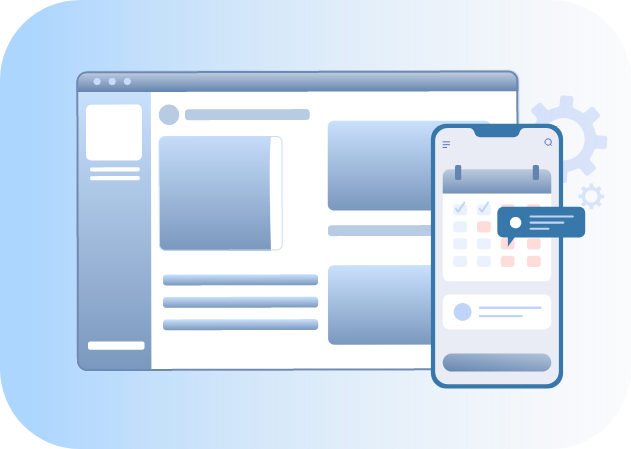 Multiple City
City Rate Cards
Verify Drivers Online
Manage User
Manage Cabs
Check Trips Feed
Promo Code
Customize Terms & Conditions
Interactive Statistics
Sub Admins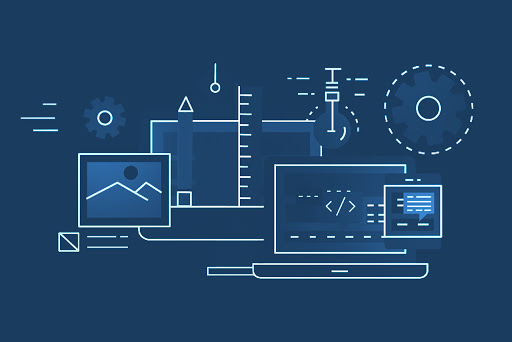 Dispatch Request
Fare Estimates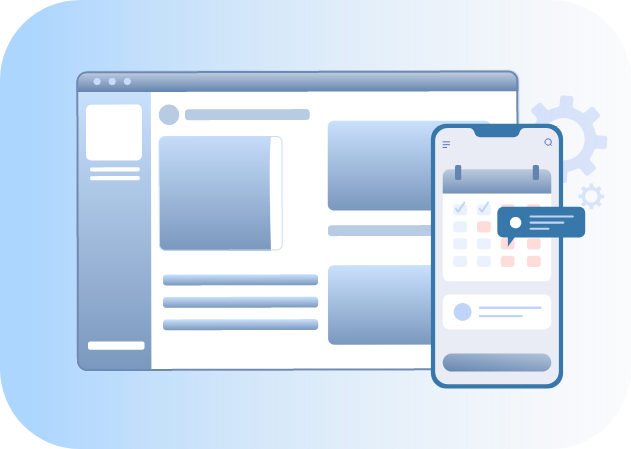 Book Trip / Create Request
Book Now or Ride Later
PREMIER FEATURES OF Z Square's Taxi Solutions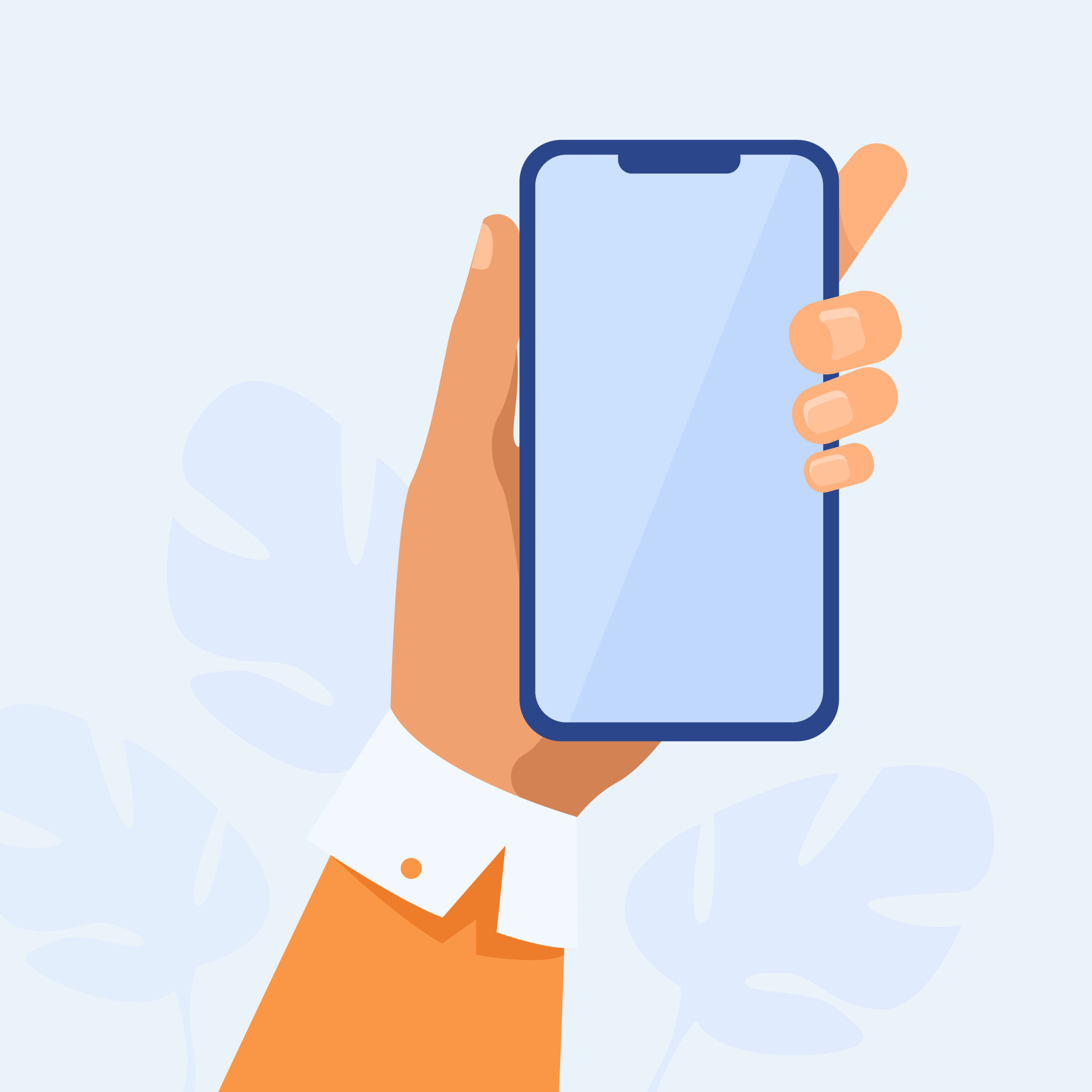 CAR RENTAL
REFERRAL CAMPAIGN
MULTIPLE SURGE PRICING
IN-APP CHAT
FIXED PRICING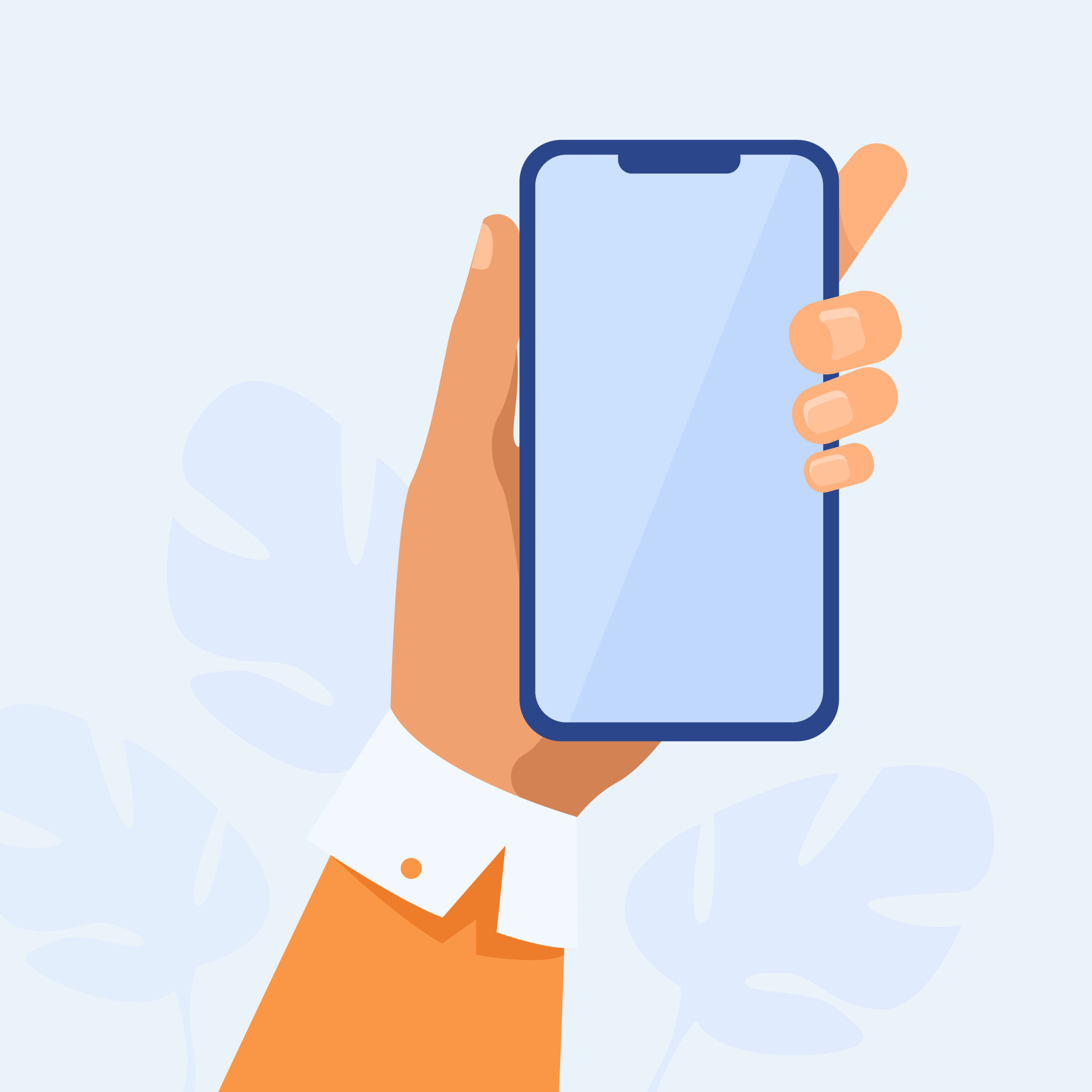 STRIPE PAYMENT GATEWAY
APP COLOR & LOGO CHANGE
LANGUAGE CHANGE
CURRENCY CHANGE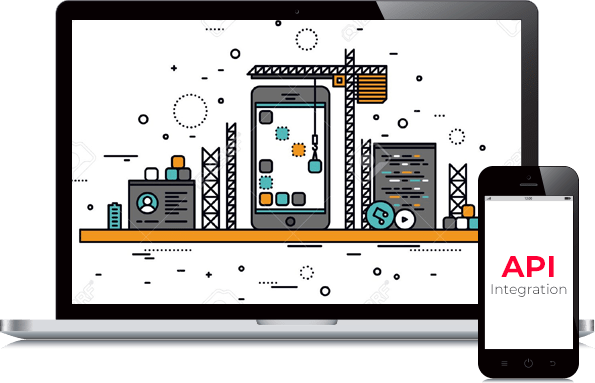 Payment gateway like Stripe, PayPal and more
Facebook API, Instagram API
And other necessary API's we can integrate for you
Looking for a Technology Partner for your On-Demand Courier Delivery / Package Delivery Business?
We are excited to be a part of your Courier Delivery / Package Delivery Startup. Please click the below contact button and one of our Expert will get in touch with you shortly.
Contact Us