We understand the ever-evolving
nature of technology

From the world wide web to smart phones, the Enabling Systems has got you covered. We use your ideas and create business solutions that are perfectly tailored to achieve your business goals while ...providing you the knowledge and expertise required. Enabling systems will help ensure that your company's presence is reflected perfectly by creating web applications that are easy to use and navigate by customers.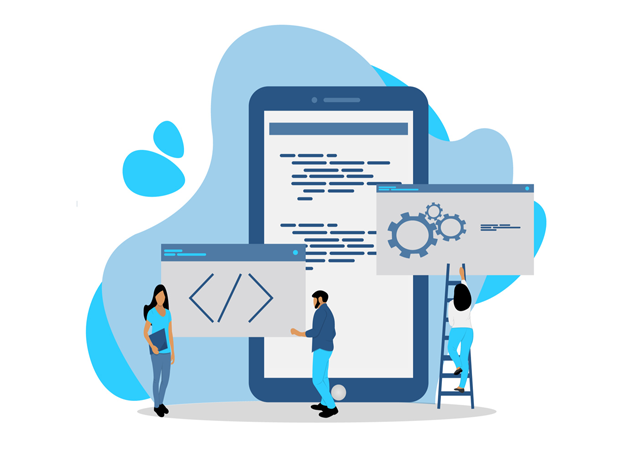 Our team has a decade-long experience in custom mobile application development that spans a wide range of industries from retail to healthcare and energy.
You want a team of mobile app developers who can dive into your business ecosystem. Who can explore the market ... and understand your needs, requirements and capabilities. Who can build a truly custom strategy and unlock the full potential of mobile technology for your company.
This is what custom mobile app development is about. We get to know your business and tailor our application development services to your goals and expectations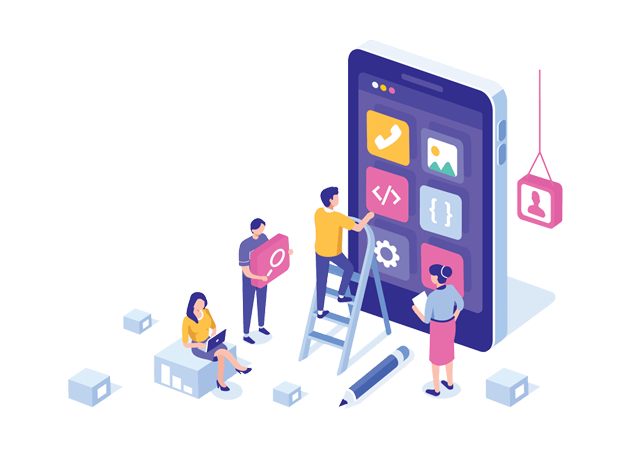 Our website developers provide expert web application development and web design services to our clients. Z Square Solutions offers a variety of website design and development services, from creating mobile web development solutions and responsive website designs, to building ...custom e-commerce and intranet experiences using the latest and proven web technologies. With up to 85% of consumers visiting company's or service provider's website before making a purchase, more and more consumers make decisions based on their online experience: the appearance, usability and accessibility of your website is more important than ever, especially in an increasingly competitive market.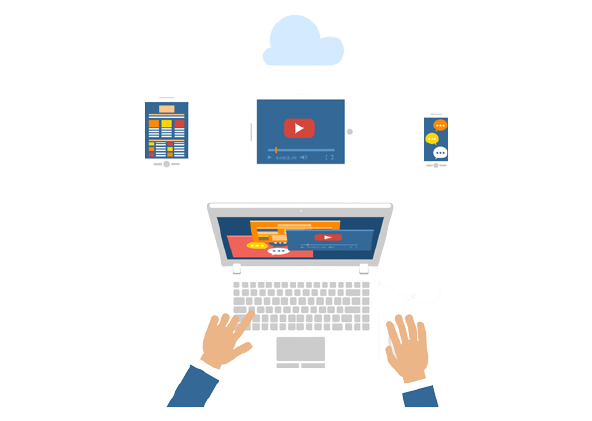 Creativity knows no limit at Z Square Solutions. If you need a unique and professional logo design for your upcoming brand or need flyers for next marketing campaign, the talented graphic designers ...are ready to bring your imagination to reality. We take pride in delivering world-class graphic design services across the globe. A good design is a combination of right colors, elements and text that describe your brand perfectly. Be ready to get your business identity designed that ensures your brand achieves the right position.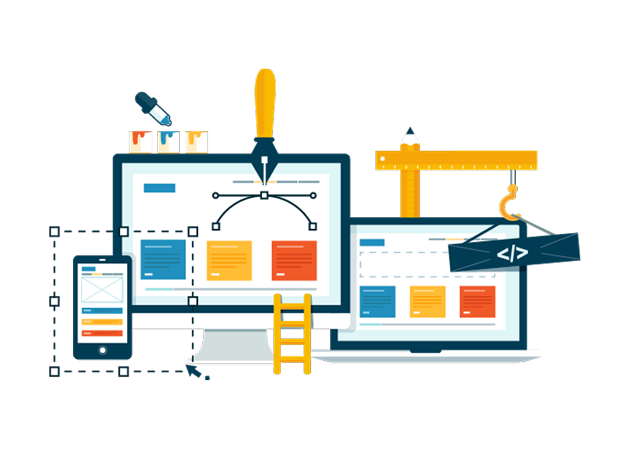 Achieve your business goals with the expertise of our dedicated team. Enabling Systems provides customers with a Dedicated Project... Team that caters to all the needs of customers. We believe in your business ideas and our project team strives to help you achieve your business goals efficiently.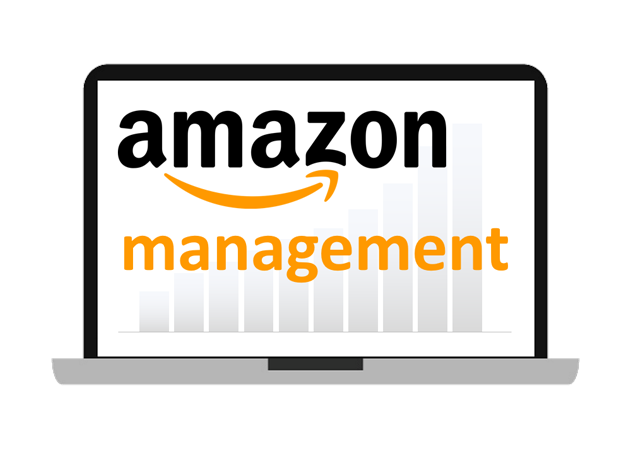 So, do you want to drive more leads for your business from digital channels like search engines, email marketing, and social media? Great. We've built a digital marketing strategy framework that does just that.
Our digital marketing program is ...designed to drive more prospective buyers to your website, convert these prospects into leads, and those leads into sales. Digital marketing is pretty self-explanatory; it's defined as online and internet marketing using digital tools. But digital marketing is also about the type of methodology under which we USE those tools — inbound marketing.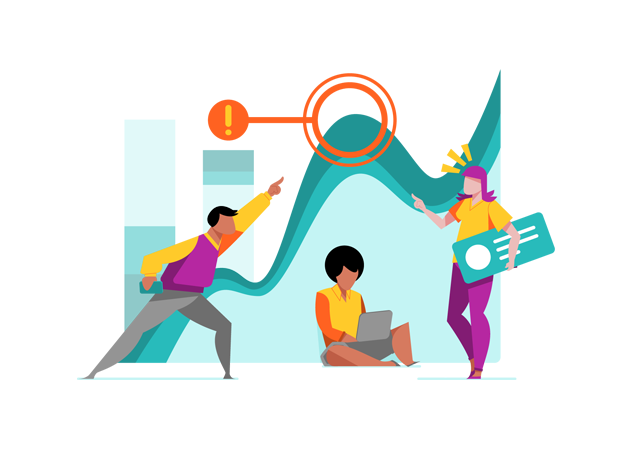 We are Z Square Solutions
Your partners in digital success!
Z Square Solutions is a digital media agency with its physical location in Islamabad, Pakistan. The company provides custom software development, mobile app development, web app development, digital media services, visual and print media solutions to emerging brands and organizations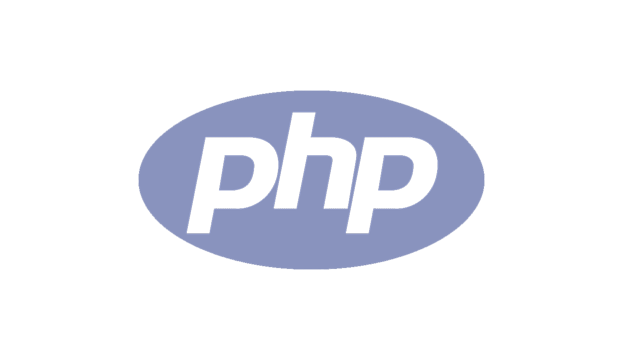 Most of our PHP engineers are masters of their trade with a lot of real-world project development experience. Besides native PHP, we have completed hundreds of projects working in frameworks like Laravel, Yii, CodeIgniter, WordPress, Magento and Zen Cart.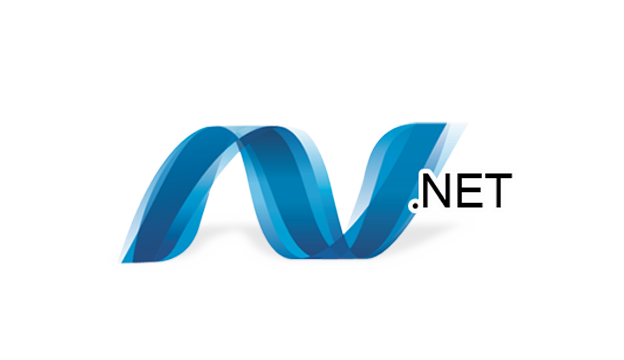 With 6 years of experience and hundreds of .NET projects completed, our development abilities permit our clients to safely trust us with their most complex .NET projects. We developed our first ASP software in 2015.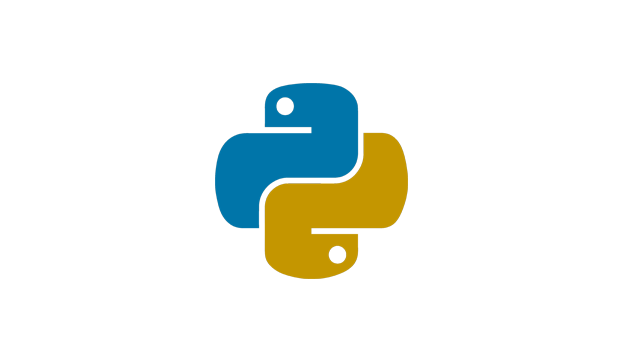 Python is the second most powerful programming language that was ever invented. And Django is the most prevalent framework for Python. Django may not be as beautiful as Python, but it's powerful, and we have some damn good engineers who know it inside-out.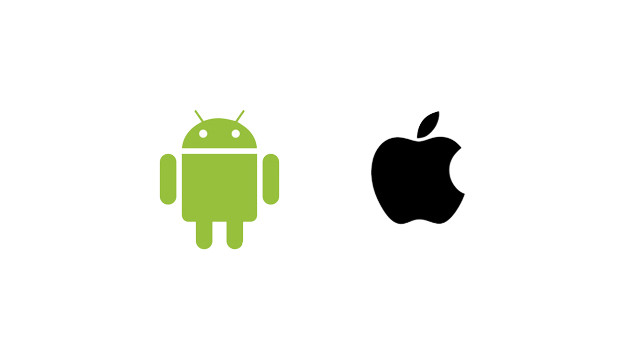 We love taking ideas and transforming them into real applications. We have a separate vertical for iPhone and Android programming. It has its own mobile-centric programmers, designers and SQA professionals to bring state of the art business apps.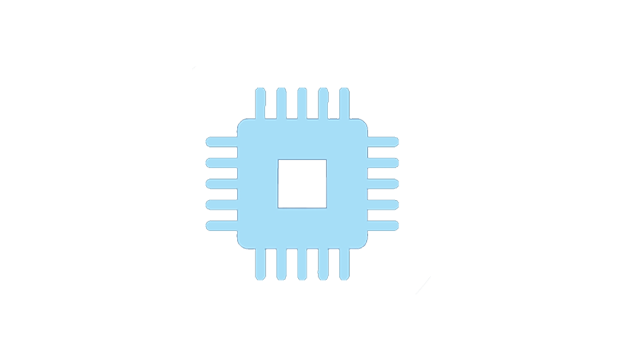 We employ specialized firmware architects, experienced in developing our internal and customers' embedded systems. Our core competency is completing the job we started. Besides developing new systems from scratch, we have also fixed numerous firmware developed by others.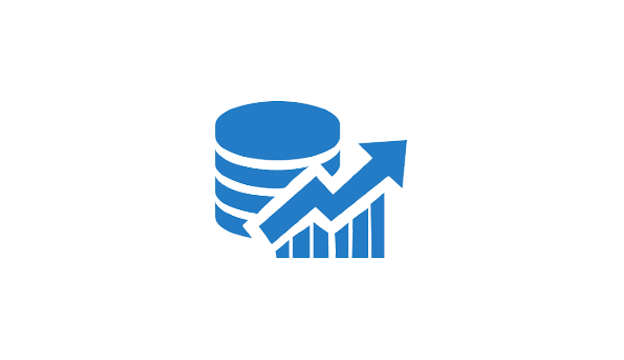 Our Data Scientists analyze large volumes of data and help organizations uncover hidden patterns in their market trends, customer preferences and other useful business info which traditional BI software easily ignore

We provides end-to-end Node JS opportunities from digital strategy and planning to website design and development, as well as full data migration, extensive API integrations, scalability, performance and long-term guidance and maintenance.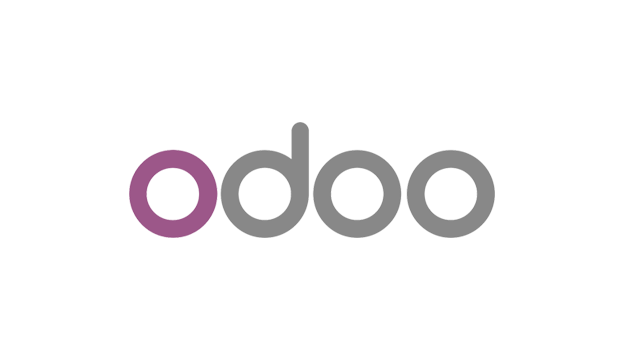 We develop enterprise solutions by using Odoo business management software. Our experienced Odoo developers harness the potential of this software suite to build scalable, secure, and robust web solutions that meet your specific business needs