Start your own beauty on-demand application for your salon business or startup. We offer an uber salon app development with advanced solution.
Customized Beautician App
There was a time when women used an appointment from the salon and wait for long to finally get services. But the advanced technology has changed the way to get beauty services. The on-demand market makes things easier for people to easily book a beautician from uber beauty app. So, customers can demand from the mobile salon app so beautician goes to customer place and get their services done. If you are also one of the beauty service providers and want to get your service order from the beautician app and provide service to the user's doorstep, it's one of the best solutions for you. We develop an on-demand beauty service app including a user app, service provider app, with a super admin web panel as per your customized requirement. We provide the best uber beauty app clone script with all necessary features to run real-time beauty on-demand business.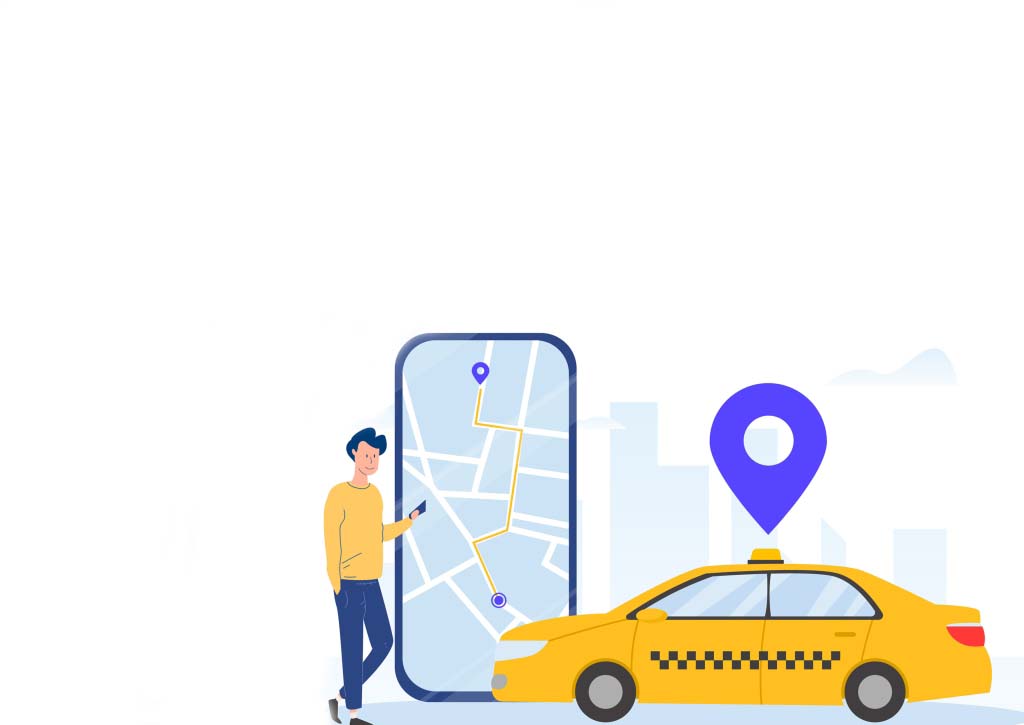 Splash Screen
Login / Register / Social Login
Rich UI
Verification by Number
Advanced Search filter
Select service option
Confirmation with Service Details
Order Tracking
Status Updates
Call service provide
Invoice Details
Re-order
Schedule Order
Account Overview
Order History
Reviews & Ratings
Promos, Offers & Coupons
Multiple Payment Options
Help & Support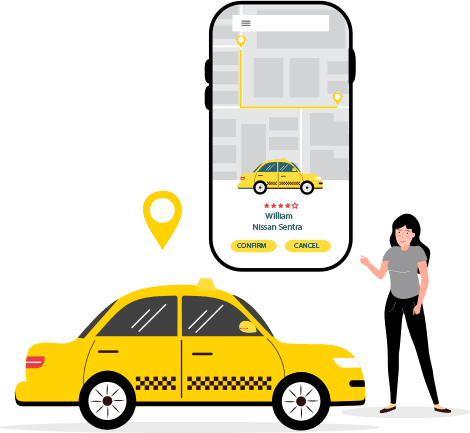 Rich UI
Splash Screen
Easy to use
Login / Register
Verification by Number
Online/offline toggle
Add field of expertise
Account Overview
Order Notification
Accept or reject order request
View Order Information
Order Fulfillment Status
Order History
Location tracking
Rating & Reviews
Help & Support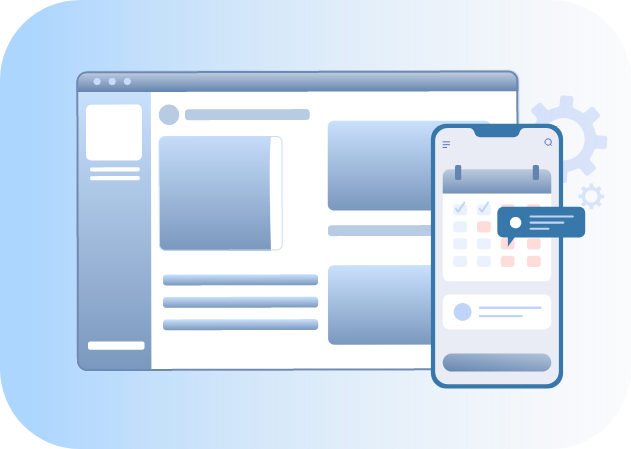 Easy to use
Rich UI
Account Overview
Dashboard to view orders, customers, service providers
Control center
Manage Service Provider
Manage Category
Customer Management
Manage Orders
Manage Promotions & Coupons
Email Settings
Heat View in Admin
Notification Message Settings
Language settings
Management Payments & Commissions
Manage Ratings & Reviews
Export menus, orders, customers to '.CSV'
Manage Drivers
Image Library
Reports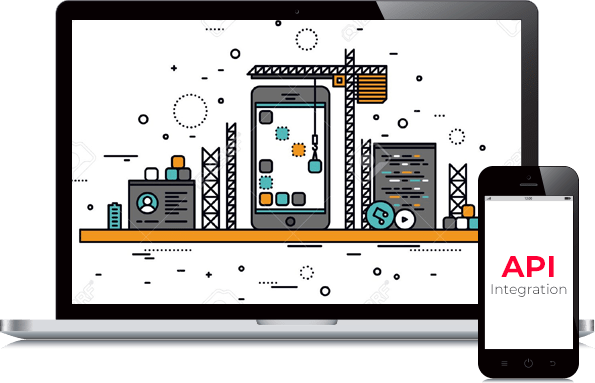 Payment gateway like Stripe, PayPal and more
Facebook API, Instagram API
And other necessary API's we can integrate for you
Looking for a Technology Partner for yours on DEMAND BEAUTY APP Business?
We are excited to be a part of yours on DEMAND BEAUTY APP Business. Please fill in the below contact information and one of our Expert will get in touch with you shortly.
Contact Us