The Designer's Web Handbook: What You Need to Know to Create for the Web" is a great guide for first-time and even more advanced web designers and developers.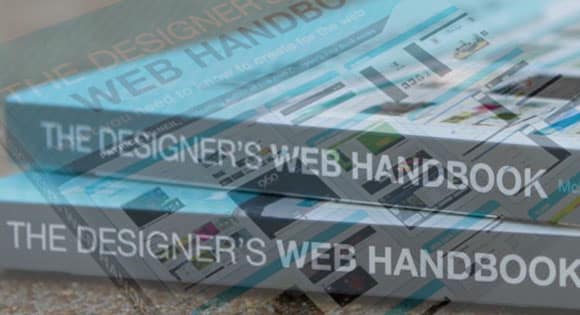 Writer and developer Patrick McNeil has written the ultimate guide for anyone planning a new website. His book, "The Designer's Web Handbook: What You Need to Know to Create for the Web" is written in a clear, conversational tone that makes planning your project a breeze from start to finish. You can read the whole book in an afternoon and McNeil's carefully chosen examples help send his concepts and suggestions home. McNeil also does a great job of referencing and providing links to a great number of sources.
The book follows the natural progression of planning a site and conceptualizing content to thinking about design and production considerations to choosing a CMS to things you should think about when it comes to maintaining your site. His advice is sharp and practical and he points out a lot of details that can be easy for the newbie designer or developer to forget.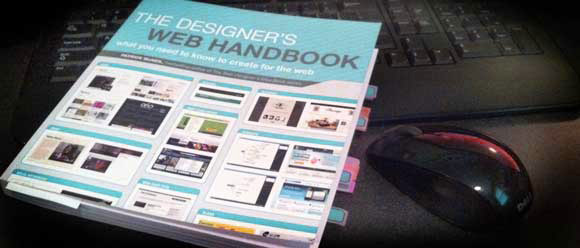 The book, one of several by this author, is a culmination of topics and suggestions from his blog, Design Meltdown. It also includes four great extras in the appendixes, including a guide to understanding WordPress from teacher, designer and developer Jesse Friedman and a list of other books worth consideration.
I took away five key concepts from reading. Planning for standards is key, understand your site goals, don't mess with critical parts, organize, and maintain and measure results.